Welcome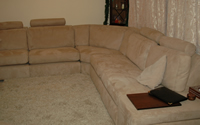 The definitive guide to getting the best deals for you and your home. We have included guides on almost everything to do with homes. Whether you are looking to buy or sell a home, build a new home or renovate a property we can help.
Home Automation & Networking - is the next big thing for DIYers. Have you considered building your own home network, streaming music around the house... Our sister site shows you how...
BUY DIY Tools & Equipment at Trade Prices
Save money and buy your tools and Equipment online -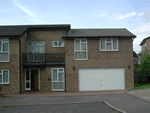 Building or renovating your home
Ever fancied doing a self build or renovation project? take a look at our guide which will show you how to plan and execute a major building project. If this is a bit adventurous for you why not renovate a room in your house.
Save on all household costs - Sister sites to deals4homes will show you how you can save money on almost everything to do with shopping, motoring, household expenses, ultra reliable broadband and insurance
Buying and selling your home

Moving house is expensive. We show you ways to ensure you get the best price for your home and save money on estate agency fees etc.