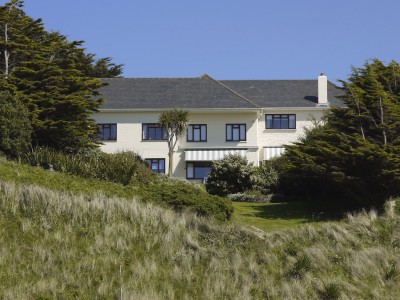 It is often easy to sell a property when the market is in a very buoyant mood. But sadly that climate very rarely occurs and even if you did sell your property quickly perhaps you could have got a higher price if you had paid attention to some of the defects.
Taking stock of your property
Before putting the property on the market you need to take stock of the premises and give it a critical analysis. Look at it as if you were buying it for the first time. Also ask other to be critical and highlight the features that may put people off buying.
Strengths and weaknesses
In business management at tool called a SWOT analysis can be a useful backdrop to help you anaylse the property. SWOT stands for Strengths, Weaknesses, Opportunities and Threats.
Draw up a list under these headings. Under strengths it may be location or particular architectural features. Weaknesses could be that it needs decorating or there may be an obvious structural defect. Opportunities could be that it has space to extend or may be to buy an adjoining piece of land. Finally under threats it may be that there is a new housing development which may devalue your property or there are going to be road changes which will affect access or parking.
A tin of paint can make all the difference.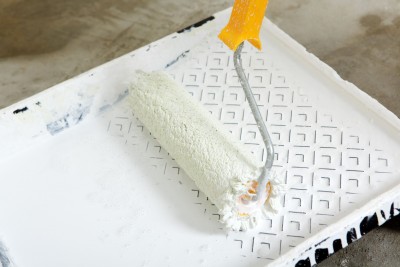 Once you have identified the problems you nee to set out to see if with a small injection of capital it may be worth taking some action to improve the property.
A tin of emulsion paint is a very small cost but it can transform a room especially if the existing colours are a bit way out.
Ask your Estate Agent
When you consult with you Estate Agent discuss with them what you think are the strengths and opportunities of the property so they can feature them in the advertising material.
Another benefit could be that it would cost very little to submit a planning application for an improvement. There are many people just looking for a property to extend or flex their DIY talents. By having planning consent in place you are removing the risk that may be putting them off.
More than one way to sell a home
Estate agents are just one way of selling your house. The internet is a growing tool for people searching for a new home. We suggest that you consider one of the following sites to advertise your home. Selling via one of these services could save you thousands in estate agency fees.
Timing
Timing can be important in selling a property. Traditionally the spring months are the best i.e. April to July. November to January are very flat months as no one wants to move in the winter just before Christmas
Market forces
Market forces will need to be reviewed. For example if it is difficult to obtain a mortgage or there is a real threat of high interest rates or unemployment then you need to act quickly. Your sale price needs to be attractive otherwise you could have the property on the market for a long time. Also study the other houses that are up for sale to see what the competition is.
The Banding test
When people are looking for a property they often say to the Estate Agent that they are looking for a 4 bedroom property between £150,000 to £200,000 and the Agent hands them all the details under that price group. So give it that test and see if the price still looks attractive. It may mean you could increase the price.
Keep the pressure on your Estate Agent
Finally keep the pressure on your Estate Agent remember they receive a handsome fee so make sure they earn it.